The First Curated Beauty Expo Created for and By Women of Color
"We are creating a support network for women of color in the $30 billion beauty industry"
WHAT IS PROJECT BEAUTY EXPO?
Project Beauty Expo is an online platform & offline conference created to provide entrepreneurs with the tools needed to create a sustainable beauty business.
a community of beauty entrepreneurs and cosmetic consumers looking to
Connect

,

Collaborate

and

Share

Ideas
Supporting women of color
For our 6th annual expo, we're supporting black-owned beauty brands (skincare, makeup, haircare, wellness, beauty tools and so much more!)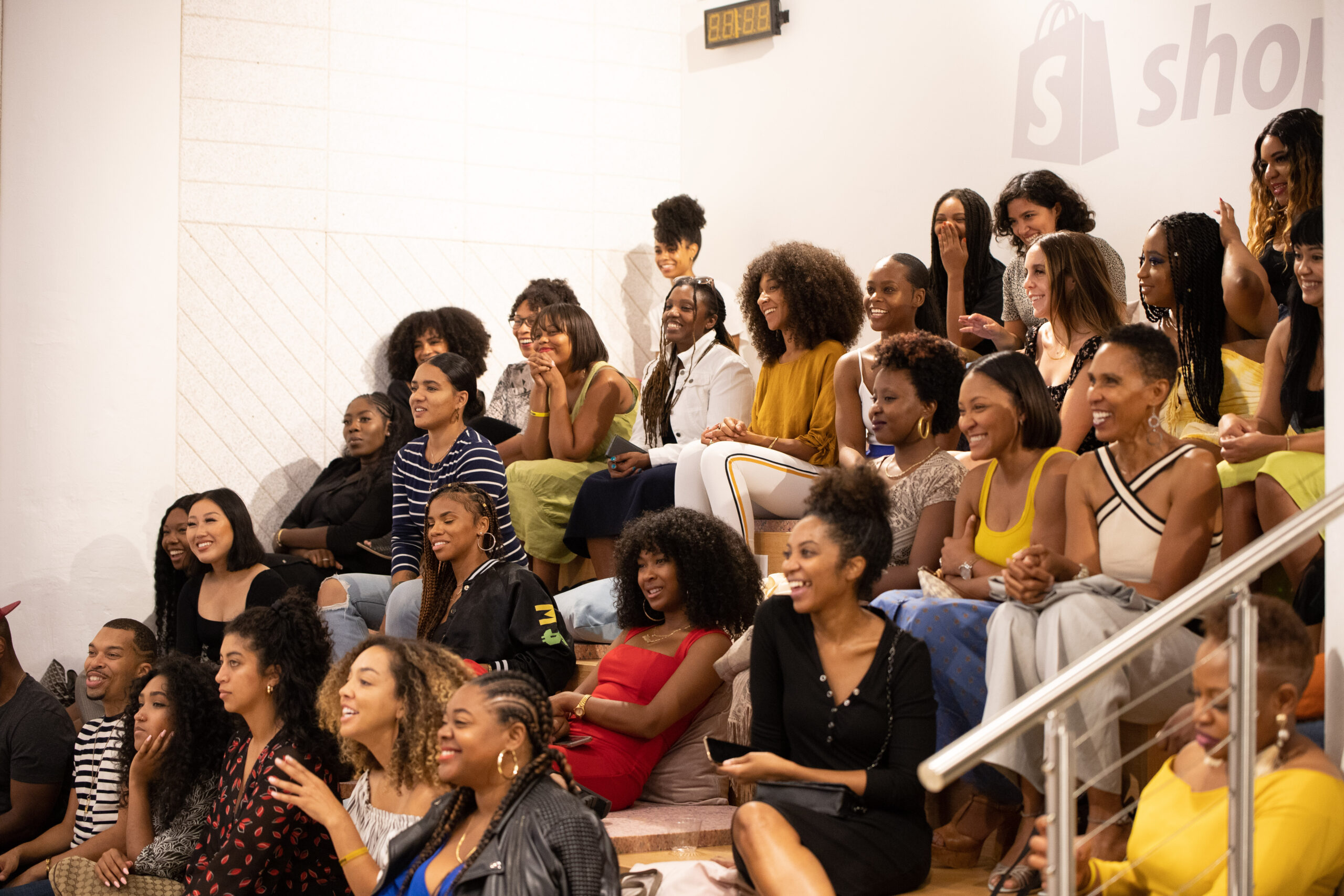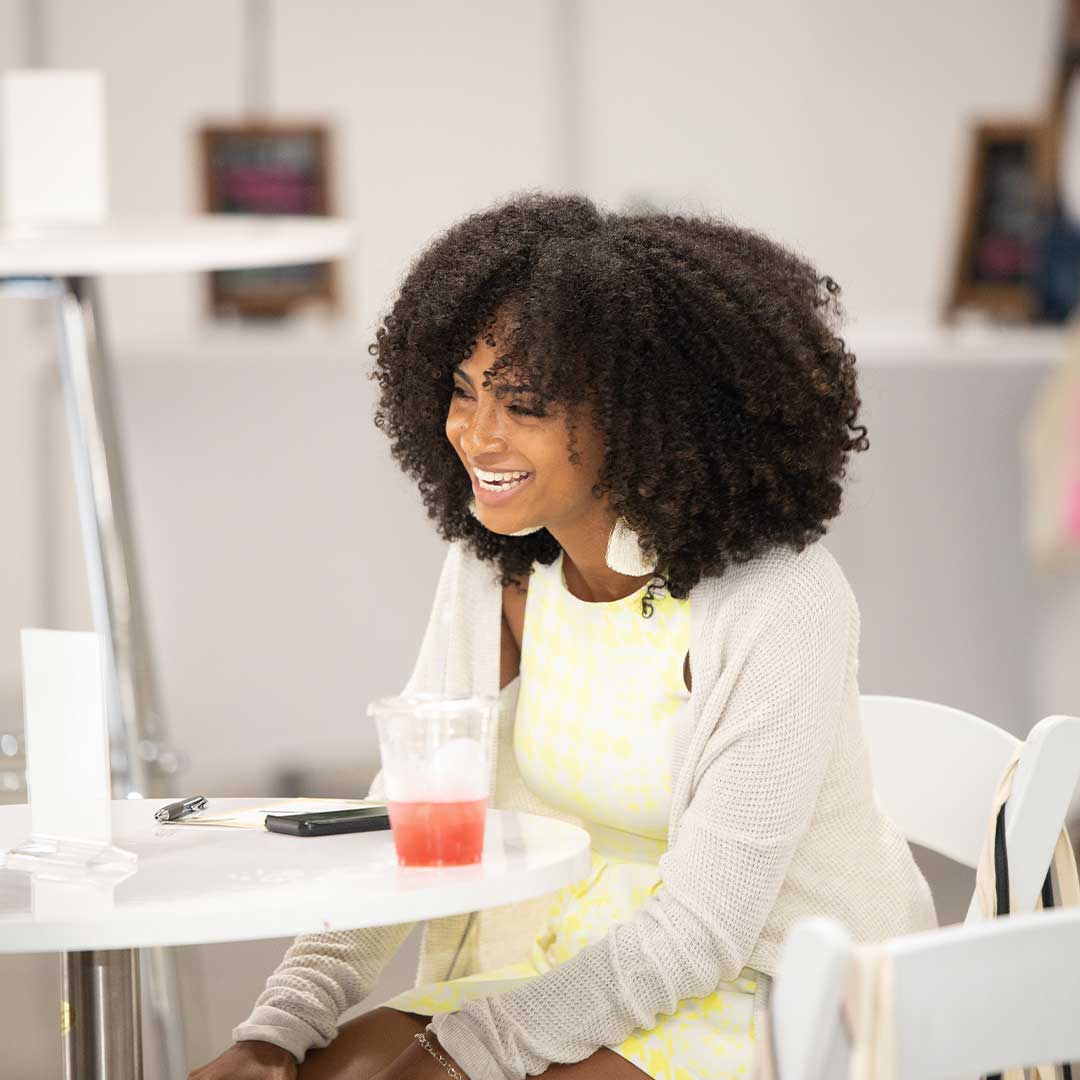 download the founder's manual to trade show SUCCESS

Unlock 26 pages of game-changing strategies to help you excel at making money. Here's what's included:
Pre and Post event marketing strategy
Strategies for generating high quality leads and maximizing ROI

Project Beauty Expo is more than just an online platform and offline conference – it's a dynamic community that empowers women of color in the beauty industry. Our mission is to equip beauty entrepreneurs with the tools they need to build a thriving, sustainable business.
We're not your average conference or expo. PBE creates immersive experiences that allow beauty entrepreneurs and consumers alike to connect, collaborate and share ideas. Our events are carefully designed to deliver a highly curated and intimate experience, providing an exclusive opportunity for women of color to showcase and purchase natural beauty and body products.
We understand the unique challenges facing WOC founders in the beauty industry, and we're here to help. Our team is dedicated to providing valuable resources to an underserved demographic, ensuring that every woman of color has access to the knowledge and support she needs to succeed.
Join us at PBE and let's build something beautiful together!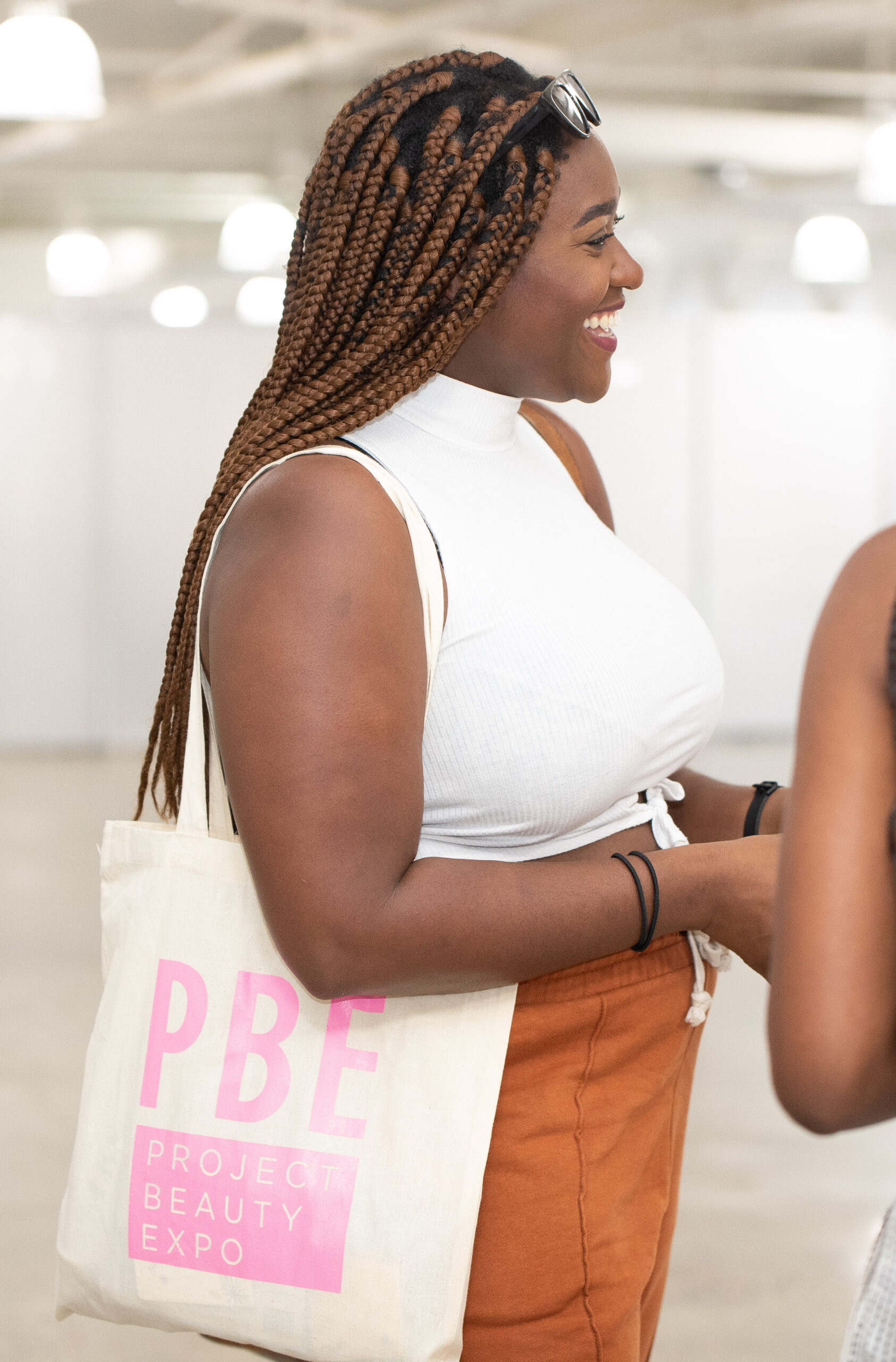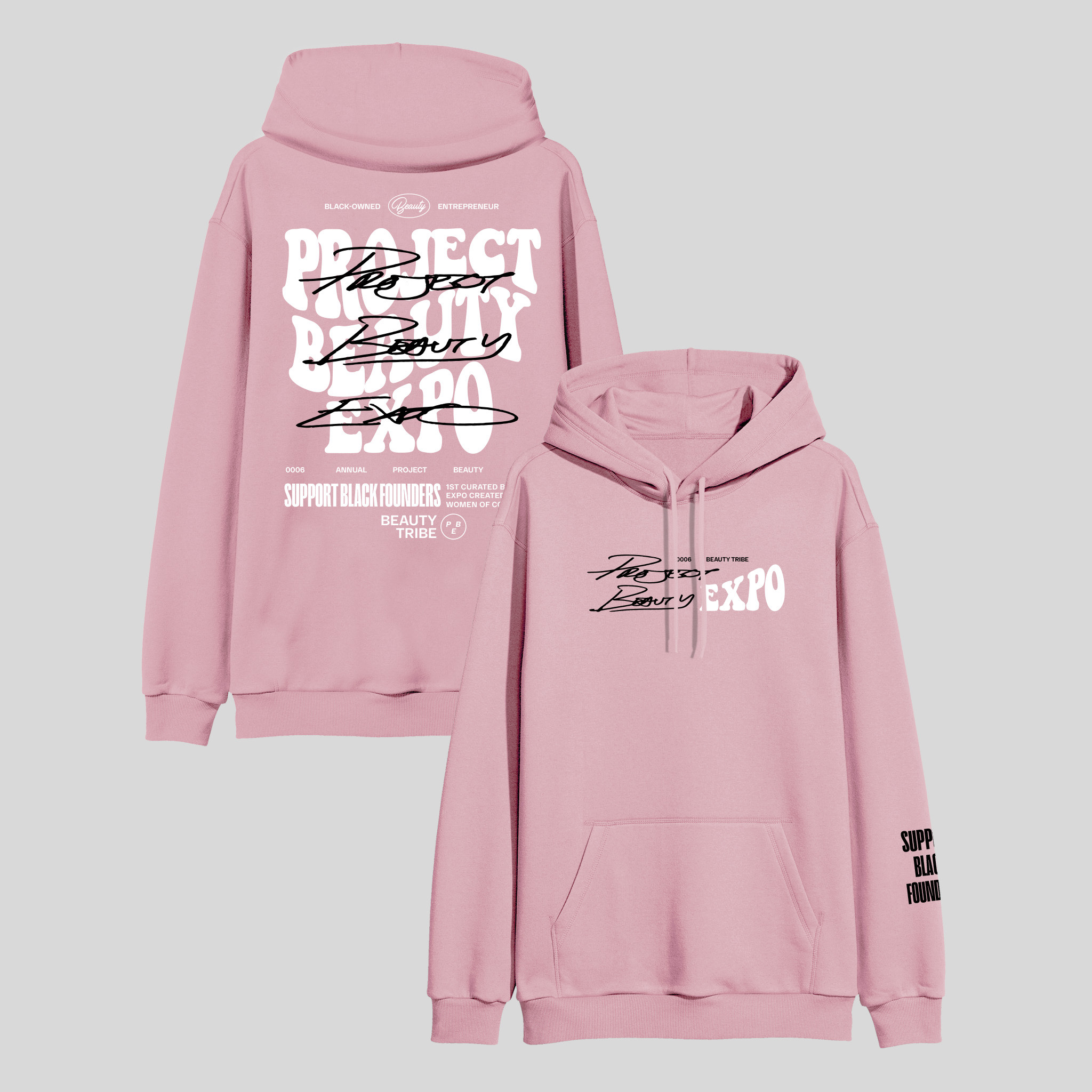 shop merch
shop merch
shop merch
shop merch
Project Beauty Expo Hoodie
Introducing our exclusive hoodie – the ultimate addition to your wardrobe! This incredibly comfortable and stylish piece is specially designed to commemorate our unforgettable event while keeping you cozy throughout the year.
subscribe
subscribe
subscribe
subscribe
Sign up for news, business support and more!